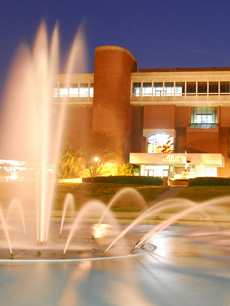 Graduate Financials System
Notice! Changes to the login.
Starting June 2023, student emails will begin updating from @knights.ucf.edu to NID@ucf.edu accounts. Students, please check myUCF to confirm your current campus email (myUCF > Student Self Service > Personal Information > Email Addresses) and log in using that address. This change affects both new and existing student users logging into the system. If you have trouble logging in, please email gradassistantship@ucf.edu.
Additional information on the student email migration: https://it.ucf.edu/studentemailmigration/project/.
Assistantship Agreements Approval
This is a UCF College of Graduate Studies website used by hiring department and program officials and students to review graduate assistantship agreements online and electronically sign them.